D11-7-1 Jalan PJU 1A/46, Pusat Perdagangan Dana 1

,

Petaling Jaya

,

Selangor

,

47301

,

Malaysia
Full Course KITCHEN Studio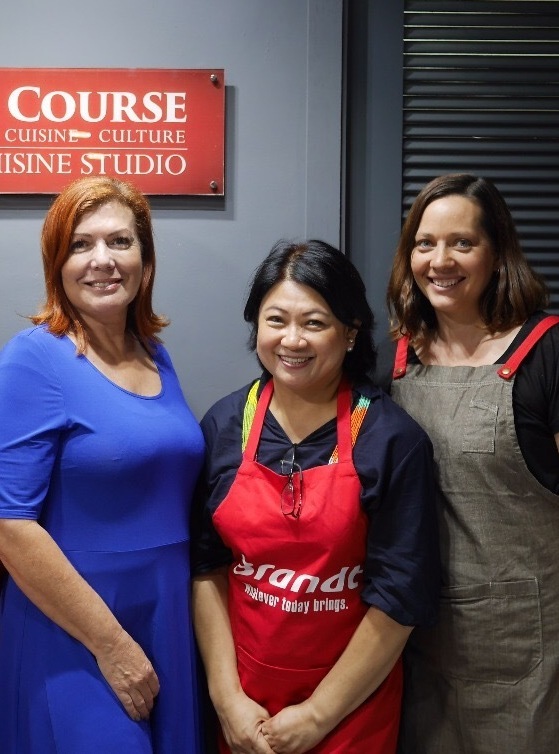 Our goal
To empower Home Makers thru Technology to achieve their cooking dreams!
Eating is not merely a material pleasure. Eating well gives a spectacular joy to life and contributes immensely to goodwill and happy companionship. It is of great importance to the morale.
About us
We use technology in the Kitchen to help make the life of the Home Maker easier and more productive.